2020-ShangHai Department Exhibition
15-10-2020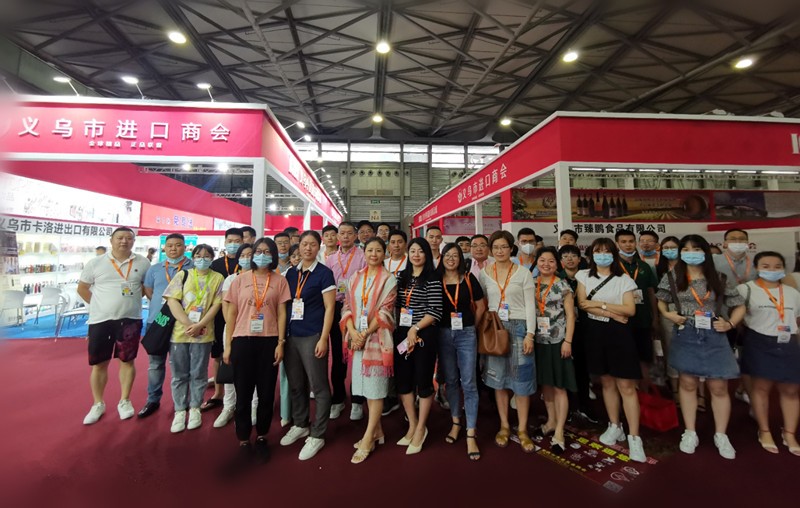 2020 China Shanghai department will, time is on July 23 to 25, the exhibition site in Shanghai new international expo center, the exhibition scale up to 170000 square meters, the booth number 7500, covering W1 - W5, E1 - E7, N5 twelve big pavilion, will rally glass/ceramic products, household plastic products, cleaning supplies, knitting textile, cup pot and 17 major categories such as kitchen ChuiCan common build department event in China.
As a high-quality exhibition in the home department store industry for many years, the 113th department store Fair has made new breakthroughs in the exhibition scale, the number of visitors, the number of exhibits, special activities and other aspects.
In the luxury exhibition hall of nearly 180,000 square meters, more than 100,000 kinds of home department store products from more than 3,000 department store exhibitors have been accepted by the audience.During the three-day exhibition period, the department store has received a total of 90,000 domestic and foreign professional buyers, and the trade volume reached by the exhibitors also reached a record high simultaneously.