Canton Fair
15-10-2020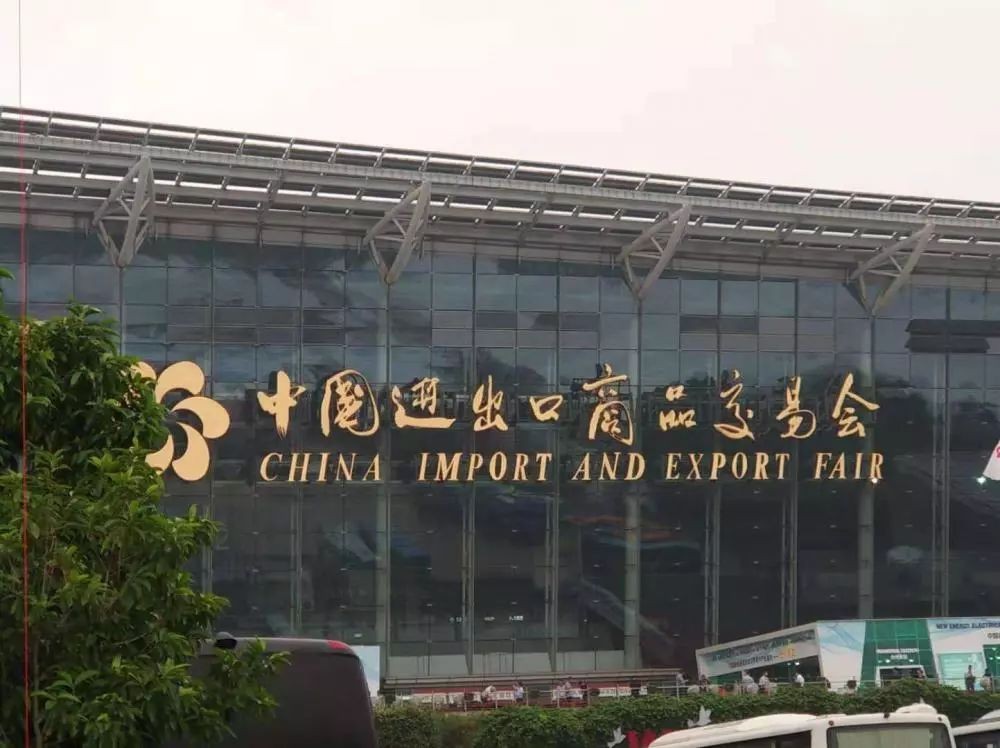 China Import and Export Fair is also called Guangzhou Fair, which is called Canton Fair in English.
Founded in the spring of 1957 and held in Guangzhou every spring and autumn, it is a comprehensive international trade event with the largest scale, the most complete types of commodities, the most merchants and the best transaction effect.
Since the 101st session of the Canton Fair on April 15, 2007, the Canton Fair has changed its name from China Export Commodities Fair to China Import and Export Commodities Fair, and transformed from a single export platform into a two-way trading platform for imports and exports.
China import and Export Commodities Fair trade flexible and diverse, in addition to the traditional sample transaction, also held Online fair (VirtualExpo, Online Exhibition).The Canton Fair mainly deals with export trade and import business.
It may also carry out various forms of economic and technological cooperation and exchanges, as well as business activities such as commodity inspection, insurance, transportation, advertising and consulting.Businessmen from all over the world gathered in Guangzhou to exchange business and enhance friendship.